Judge Karen DeSanto Kellogg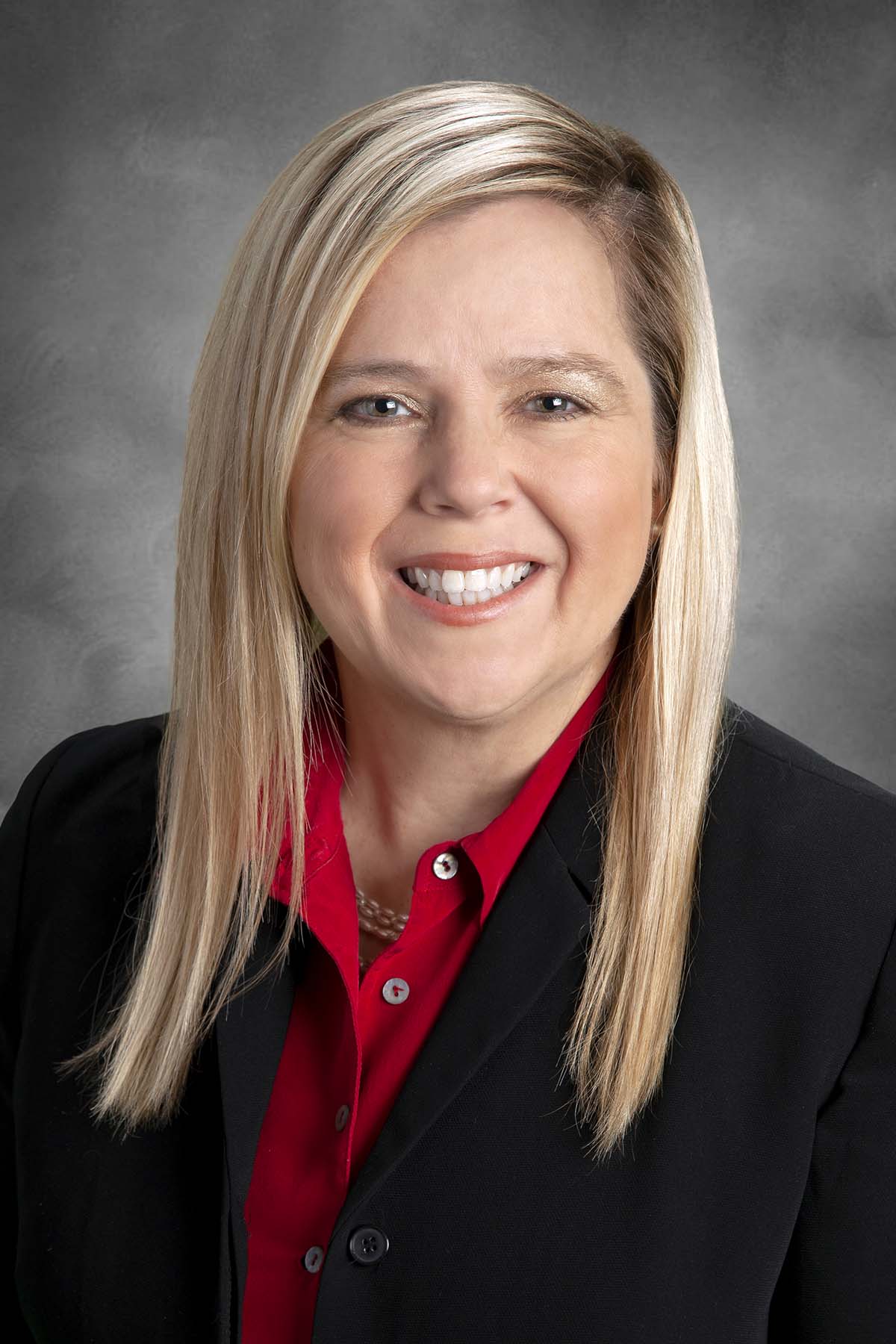 The Honorable Karen DeSanto Kellogg was elected by the Ashland County voters to serve as their Juvenile and Probate Judge in 2020. Judge DeSanto Kellogg is a life-long resident of Ashland County. She obtained her Juris Doctorate Degree from Cleveland State University and she was admitted to the bar as an attorney in Ohio in 2000.
Service to the public is a core value passed down to Judge DeSanto Kellogg through her family. She has served as an Assistant Prosecutor in Morrow, Richland and Ashland Counties and she has most recently been in private practice in Ashland County, Ohio, with a concentration on family matters. She has previously served as a Board Member and Chair of the Appleseed Community Mental Health Board and is the former Secretary of the Ashland Parenting Plus Board.